The Whitby Residents Association (Inc) was established about 40 years ago with the development of Whitby itself, and has played an active role in the village, and the facilities, services, and residential development.
Earlier this year, we completed our 2013 village plan, which itemised desirable development in Whitby and Silverwood going forward, including a 'wish list' of projects which will enhance the village and the lifestyle we all enjoy.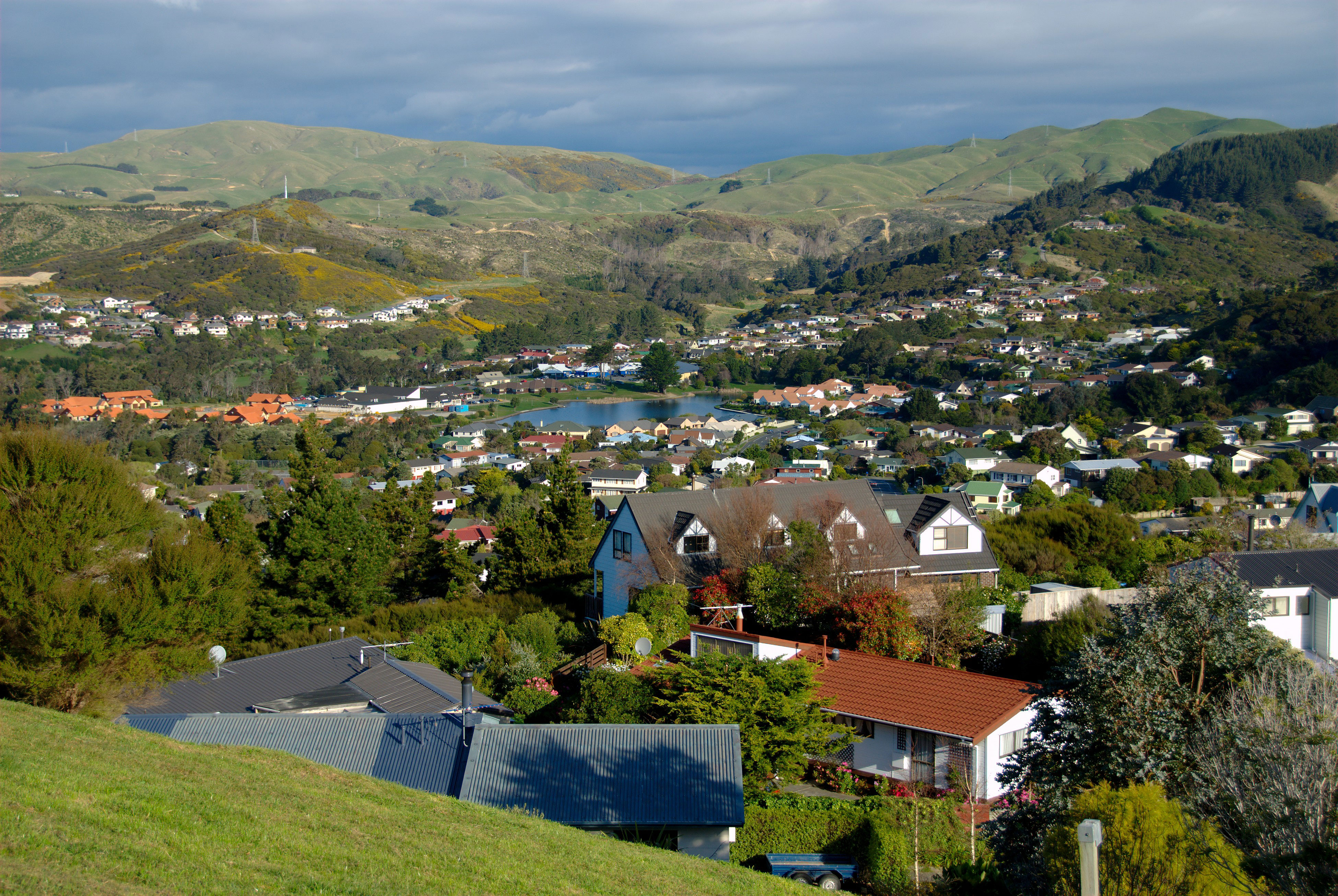 In 2030 Whitby will be the most desirable place to live in the Wellington region. It will have an upper quartile quality of life for all its residents as evidenced by a wide variety of housing styles, shops and community facilities. There will be an extensive network of interconnecting walkways covering all of Whitby and a higher than normal percentage of reserves. It will be a friendly, safe, caring community which is committed to the preservation of a sustainable lifestyle. It will show a strong affinity in its local character to James Cook and his exploration of Aotearoa.
RESOURCE CONSENT BEING SOUGHT FOR AGED CARE FACILITY AT WHITBY LAKES RETIREMENT VILLAGE
Porirua City Council has received an application for resource consent from Whitby Village 2009 Ltd, owners of Whitby Retirement Village for a 60 bed aged care facility, to be built on the land at the northern end of their site, adjacent to Samuel Marsden Collegiate.
The proposed aged care facility will provide a mix of hospital level care and rest home level care. It will comprise a new architecturally designed three storey building with basement car parking, 50 care suites, 10 care beds and supporting facilities.
The ACF will not be a hospital where operations are performed, nor is it proposed to set up the ACF as a secure dementia facility.
The proposal exceeds several of the District Plan Permitted Activity Standards including site coverage, height, height recession plane, car parks and earthworks. The maximum height of ACF building is proposed to be 11.9m, as measured from original ground levels. The ACF building will have a footprint of 1220m2 with a site coverage of 48.3%.
The development will be located in the Suburban Zone of the Porirua City District Plan. The legal description of the application sites are Lots 3 & 5 DP 89372. The proposal is overall a Discretionary Activity under the Porirua City District Plan.
Consultation closes on August 4, 2015. Go to http://www.pcc.govt.nz/News—Events/Public-Consultation/Whitby-Aged-Care-Facility for further information.