The Whitby Residents Association (Inc) was established about 40 years ago with the development of Whitby itself, and has played an active role in the village, and the facilities, services, and residential development.
Earlier this year, we completed our 2013 village plan, which itemised desirable development in Whitby and Silverwood going forward, including a 'wish list' of projects which will enhance the village and the lifestyle we all enjoy.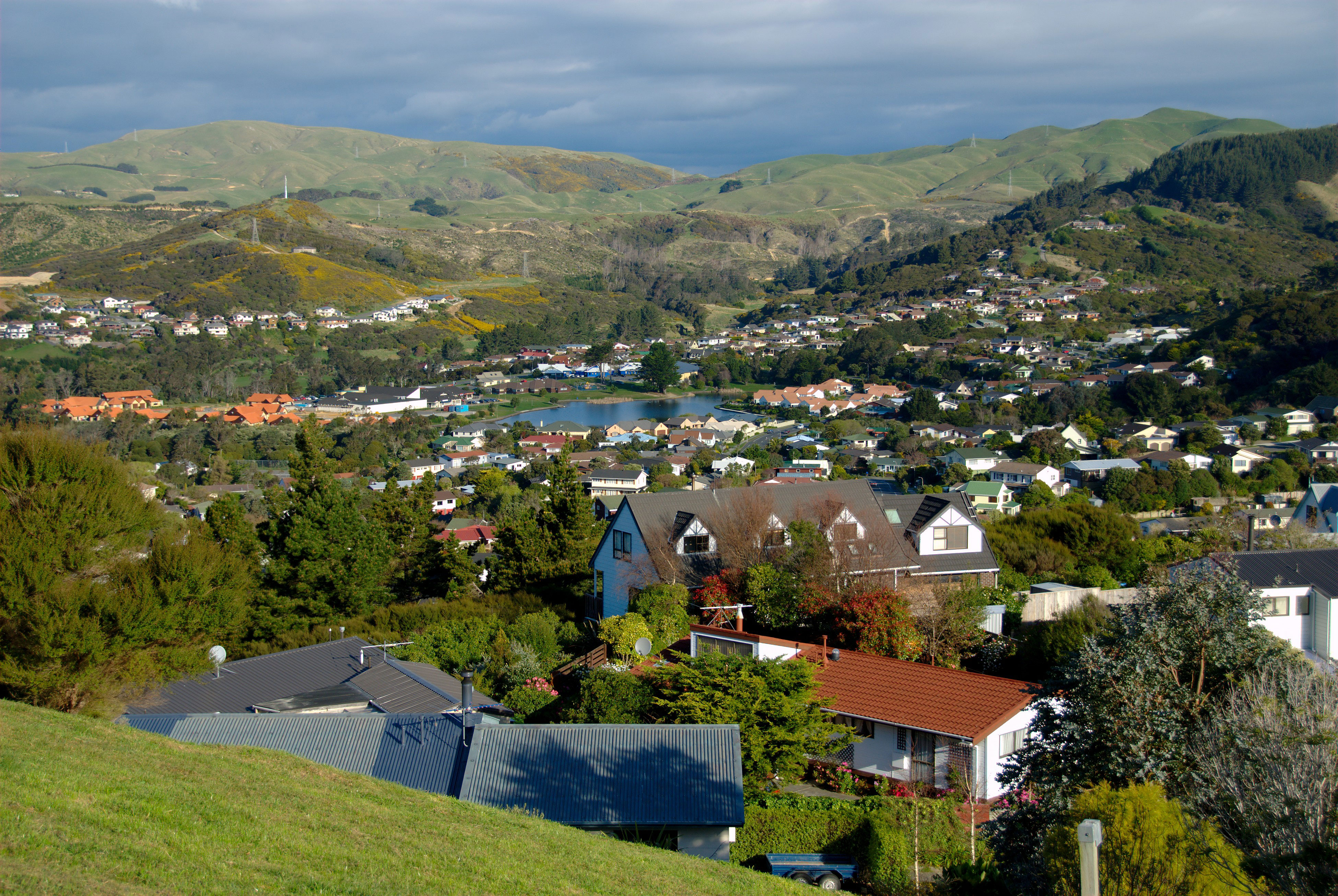 In 2030 Whitby will be the most desirable place to live in the Wellington region. It will have an upper quartile quality of life for all its residents as evidenced by a wide variety of housing styles, shops and community facilities. There will be an extensive network of interconnecting walkways covering all of Whitby and a higher than normal percentage of reserves. It will be a friendly, safe, caring community which is committed to the preservation of a sustainable lifestyle. It will show a strong affinity in its local character to James Cook and his exploration of Aotearoa.
Annual General Meeting
Our next meeting is our Annual General Meeting and is scheduled for Thursday March 20th at 7.00pm. The venue is the North Porirua Baptist Church off Discovery Drive in Whitby.