The Whitby Residents Association (Inc) was established about 40 years ago with the development of Whitby itself, and has played an active role in the village, and the facilities, services, and residential development.
Earlier this year, we completed our 2013 village plan, which itemised desirable development in Whitby and Silverwood going forward, including a 'wish list' of projects which will enhance the village and the lifestyle we all enjoy.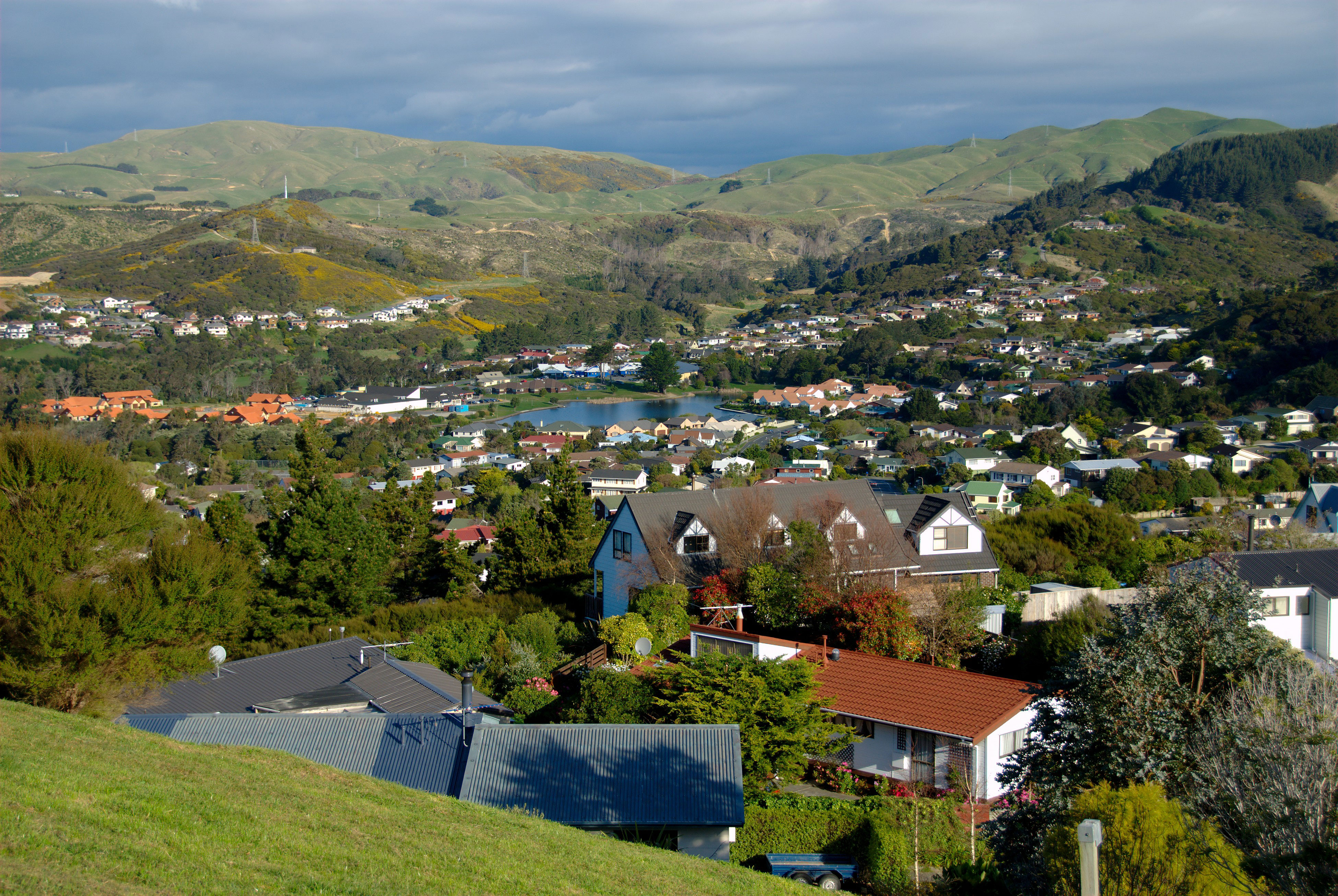 In 2030 Whitby will be the most desirable place to live in the Wellington region. It will have an upper quartile quality of life for all its residents as evidenced by a wide variety of housing styles, shops and community facilities. There will be an extensive network of interconnecting walkways covering all of Whitby and a higher than normal percentage of reserves. It will be a friendly, safe, caring community which is committed to the preservation of a sustainable lifestyle. It will show a strong affinity in its local character to James Cook and his exploration of Aotearoa.
How can we make Whitby a better place to live?
Put your thinking caps on, and see what suggestions you can make to make Whitby a better place to live. This is the challenge from the Whitby Residents Association who are assembling its priority list of projects for the 2015-16 year, and is inviting residents to suggest projects or improvements which could improve the lifestyle and facilities within Whitby and Silverwood.
Each year Porirua City Council makes available over $500,000 of village planning funding for local projects but all the residents associations within Porirua city have to bid for the funding by putting up community projects they see as priorities. The allocations are then decided by the council's village planning committee, and the associations can proceed with their priorities based on funding, and resource capability.
In 2013, the Whitby Residents Association developed a village plan which went to public consultation with the community. The final plan was adopted, and there were 44 projects listed. Many of those have been achieved, or are in progress, so the opportunity is now open for new projects to be suggested or developed.
"Project bids must be prepared and ready for consideration at the Porirua City Council by November, so the time is right now to begin the planning, and get our bids developed ," said Geoff Mowday, Chairman of the Whitby Residents Association.
"As an association we have been active it pressing the case for Whitby, and we need new ideas and suggestions, so all residents should look at their local community, and ask themselves, what is needed to make Whitby a better place to live?," he said.
"It is just a simple criteria. It might be more signs on the pathways, new footpaths, improvements at the lake, extensions to the village centre playground, a fitness trail at Adventure Park, better street lighting, more dog 'off lead' areas – it is a wide brief so there are plenty of projects which we can consider ."
Mr Mowday said that the association had about 20 projects which were still on the 2013 village plan which needed to be reviewed, but more ideas were welcome, and he wanted the community to take ownership of this issue, and put forward suggestions.
"That is all we need – just the idea or suggestion. We can develop costings and put them forward."
Mr Mowday said the debate at the WRA October meeting would establish the projects to be sought for the 2015-26 year. Porirua City Council operates on a June to July year, so funding for the year beginning June 2015 was now being scheduled through to June 2016.
"We will have a preliminary list for our September meeting , but members need time to consider priorities, so the final list won't be decided until October, and the bids will go in in November 2014, for the 2015-16 year."
Ideas or suggestions can be submitted to the Association by email at whitbyra@gmail .com or by post to P.O.Box 58-134, or given to any WRA committee member.