The Whitby Residents Association (Inc) was established about 40 years ago with the development of Whitby itself, and has played an active role in the village, and the facilities, services, and residential development.
Earlier this year, we completed our 2013 village plan, which itemised desirable development in Whitby and Silverwood going forward, including a 'wish list' of projects which will enhance the village and the lifestyle we all enjoy.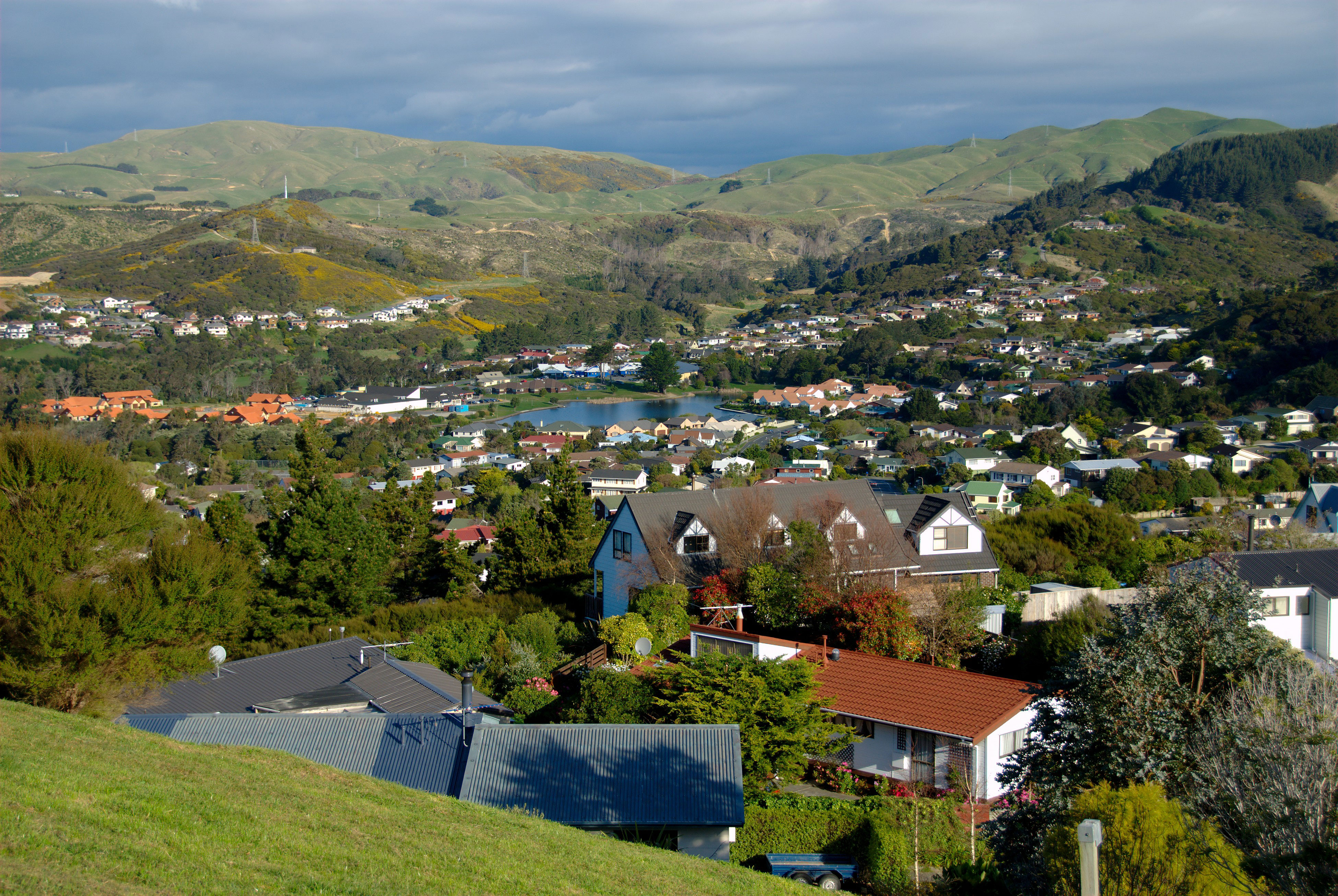 In 2030 Whitby will be the most desirable place to live in the Wellington region. It will have an upper quartile quality of life for all its residents as evidenced by a wide variety of housing styles, shops and community facilities. There will be an extensive network of interconnecting walkways covering all of Whitby and a higher than normal percentage of reserves. It will be a friendly, safe, caring community which is committed to the preservation of a sustainable lifestyle. It will show a strong affinity in its local character to James Cook and his exploration of Aotearoa.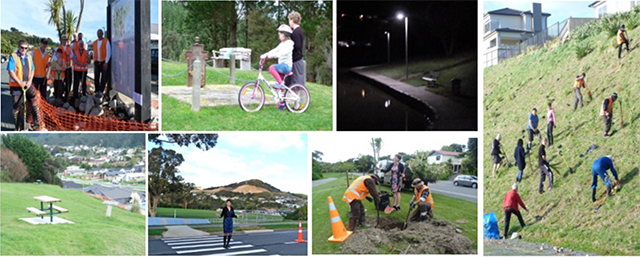 If you care about your community and want to know what is happening and why, join the Whitby Residents Association, have your say, and become part of the decision making process.
The Association is a not-for-profit incorporated society which represents Whitby residents and ensures that stakeholders and the Porirua City Council hear the voice of the community of Whitby. We have many projects on the go, and we need more members to help us achieve for our community.
Your membership enables you to have your say about how rates are spent. We lobby for public facilities to enhance Whitby, and work towards building Whitby as a progressive community which is enjoyable to live in, plus you can learn about new work which is likely to affect Whitby, such as Transmission Gully, and Brookside housing.